LEARN URDU FROM ANYWHERE IN THE WORLD WITH

ZABAAN'S

ONLINE CLASSES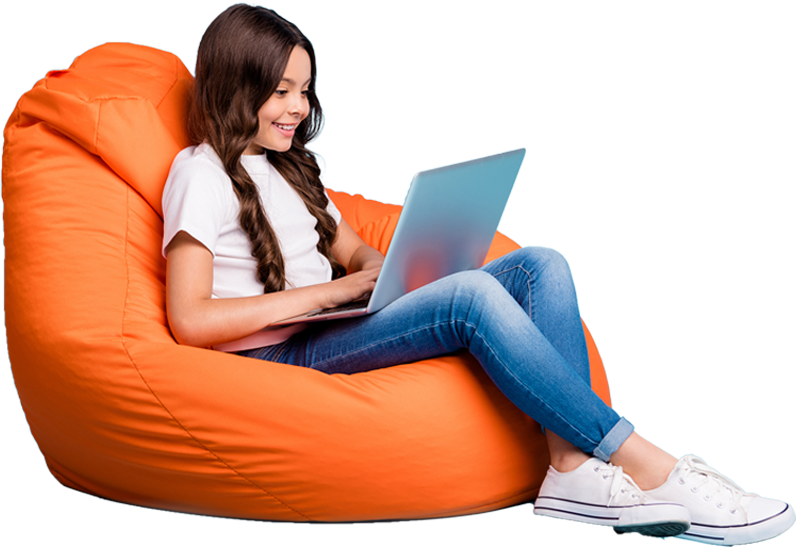 Welcome to Zabaan! It is one place where you can learn the Urdu language in the fastest and the most fun way possible. From alphabets to sentences, immerse in the extensive lectures conducted by our professional experts from renowned institutes.
Our curriculum and methodology are designed to help you learn Urdu from its roots. What's more? You can make the most of this course by studying from the comfort of your home!

HIGH-QUALITY IN-CLASS
INSTRUCTIONS
11+ YEARS OF EXPERIENCE
WORKING WITH EXPERTS

FORMAL COURSES FOR
RENOWNED UNIVERSITIES,
EMBASSIES AND COLLEGES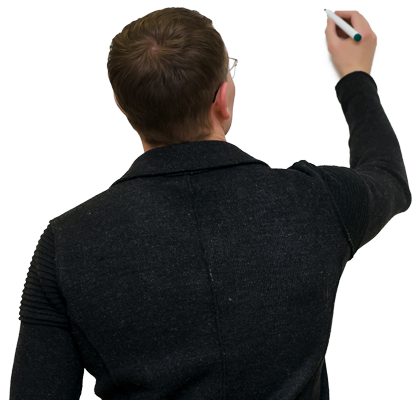 Adaptive and flexible teaching techniques as per the student's interests, learning style and language learning goals
Curriculum designed to help student's pace and growth
Thorough explanation of grammatical concepts, introduction
of new vocabulary, and conversation practice
Chart based performance evaluation of students to help them prepare well
A healthy and comfortable learning atmosphere to help
students feel confident
When I go to a place like Zabaan I know that I can ask any question about Hindi / Urdu and get an answer.
The classes were really great.
The teacher was excellent.
Ali explains things with such an ease that even a new language seems familiar!
START LEARNING INSTANTLY!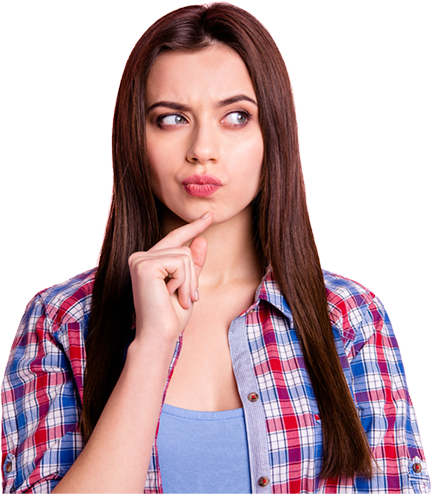 frequently asked questions
When am I expected to pay for Online Instruction?
You are expected to pay for each online session at least 24 hours prior to its start time. You are free to pay for multiple online sessions at once, or to pay for each online session separately.
How does Online Instruction work?
Using Google Hangouts, or Skype which both allow for free international online video phone calls, Zabaan instructors are able to teach students anywhere in the world. For Online Instruction, we take payments through Transfer Wise. Please see our Payment page for more information.
Which Zabaan courses are available through Online Instruction?
Zabaan is offering all of its private (individual and group) courses online.
How will my homework be corrected?
You will complete your homework by hand, scan it, and then send it to your instructor via e-mail by the assigned due date. Your instructor will then print it out, correct it by hand, scan it, and send it back to you via e-mail.
Zabaan Pvt Ltd | © 2003-2021