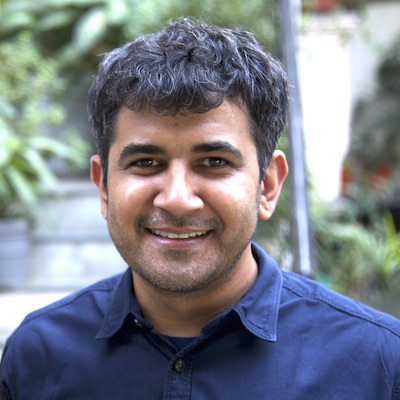 Ali Taqi
Founder/Owner/Co-Director
Knows: English, Hindi, Urdu
Ali is the founder and co-director of Zabaan Language Institute. Born in Chicago to Indian parents, Ali earned his bachelor's degree in International Studies and South Asian Languages and Literature at Loyola University. With a special interest in linguistics, semantics, syntax, bilingualism, and foreign language teaching techniques, Ali is fluent in English, Hindi, and Urdu, and teaches all three languages at Zabaan. Following his extensive teaching career in Chicago and Seattle, Ali has now personally taught over a third of the more than 30,000 classes that have been offered at Zabaan since its founding in Delhi.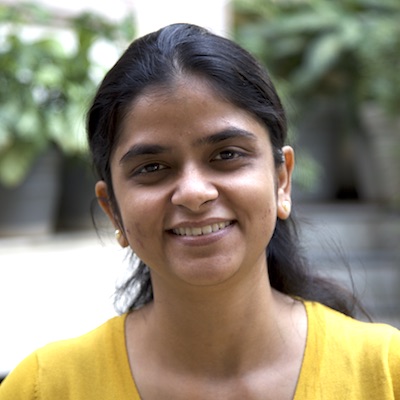 Neha Tiwari
Owner/Co-Director
Knows: English, Hindi, Urdu, Sanskrit, Persian
Neha is a co-director of Zabaan Language Institute as well as a program manager and instructor. She manages the day-to-day affairs of the institute, works on business development projects, and teaches Hindi, Urdu, Sanskrit and Persian. Neha's passion for languages and cultures and her interest in their intersection are what originally drew her to Zabaan. Before joining the Zabaan team in 2011, Neha worked in the corporate sector in Mumbai, where she used her IIT B.Tech in engineering and DSE M.A. in economics.