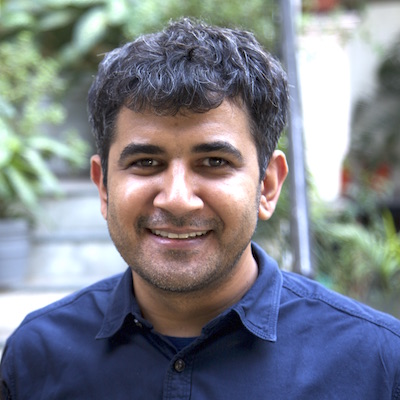 Ali Taqi
Founder/Owner/Co-Director
Knows: English, Hindi, Urdu
Ali is the founder and co-director of Zabaan Language Institute. Born in Chicago to Indian parents, Ali earned his bachelor's degree in International Studies and South Asian Languages and Literature at Loyola University. With a special interest in linguistics, semantics, syntax, bilingualism, and foreign language teaching techniques, Ali is fluent in English, Hindi, and Urdu, and teaches all three languages at Zabaan. Following his extensive teaching career in Chicago and Seattle, Ali has now personally taught over a third of the more than 30,000 classes that have been offered at Zabaan since its founding in Delhi.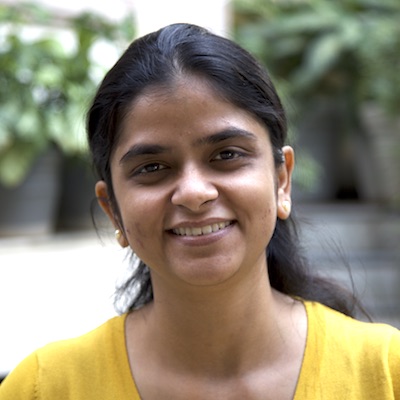 Neha Tiwari
Owner/Co-Director
Knows: English, Hindi, Urdu, Sanskrit, Persian
Neha is a co-director of Zabaan Language Institute as well as a program manager and instructor. She manages the day-to-day affairs of the institute, works on business development projects, and teaches Hindi, Urdu, Sanskrit and Persian. Neha's passion for languages and cultures and her interest in their intersection are what originally drew her to Zabaan. Before joining the Zabaan team in 2011, Neha worked in the corporate sector in Mumbai, where she used her IIT B.Tech in engineering and DSE M.A. in economics.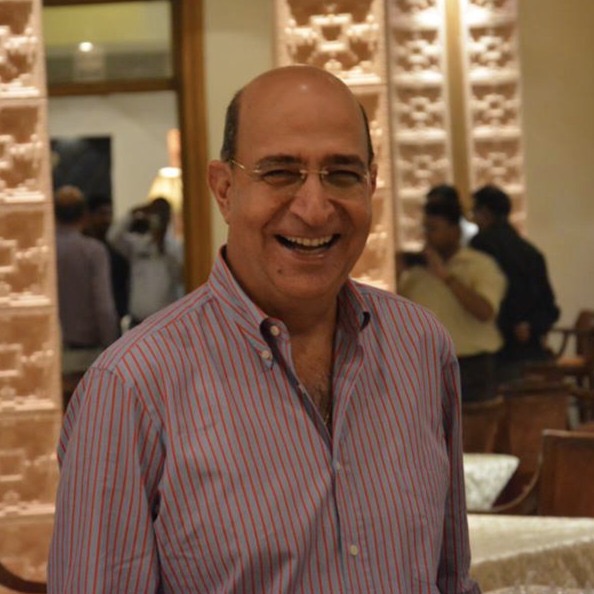 Rakesh Saraf
Owner/Co-Director
Knows: English, Hindi, Urdu, Kashmiri
Rakesh was born in Srinagar, grew up in Odisha and worked as a CA in both England and Canada before returning to India to become a serial entrepreneur. Presently, Rakesh runs two companies full time, and is passionate about golf and writing. He started learning Urdu from Zabaan in late 2016. His learning was also done in his own office. In early 2018 he visited the Zabaan School for the first time, and fell in love with it. One thing led to another, and Rakesh, through one of his companies, invested in Zabaan with the idea of taking it to a national level, and eventually international.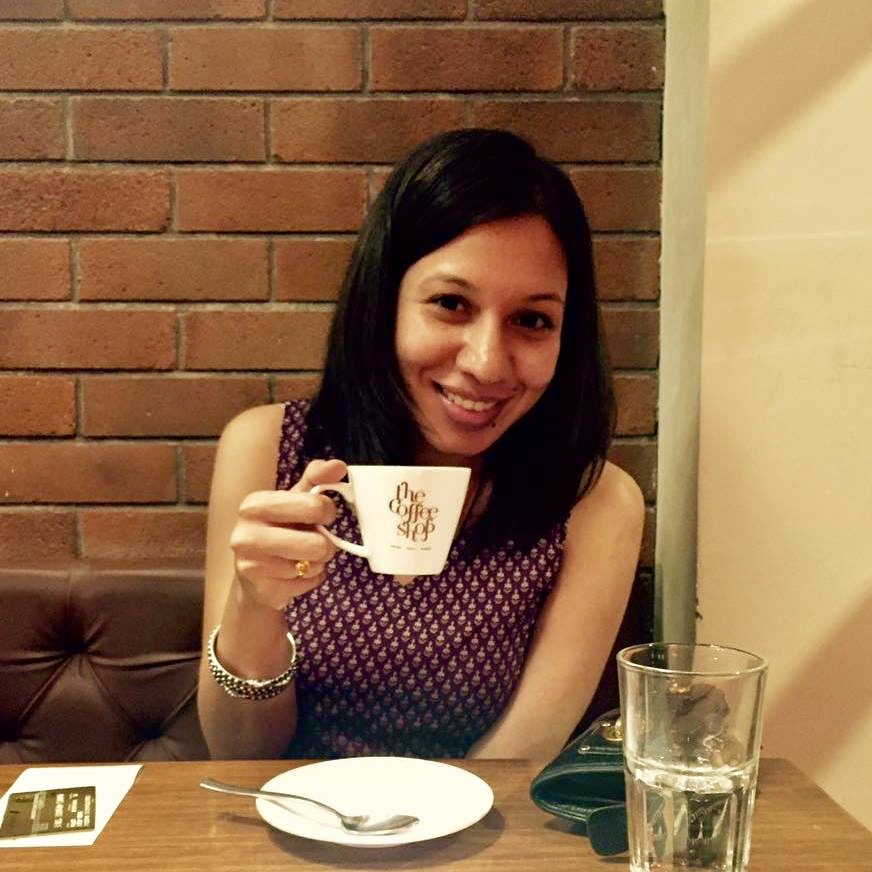 Mira Saraf
Marketing Manager
Knows: English, Hindi, French
Mira Saraf was born in Toronto, Canada, and grew up in New Delhi, India. She studied psychology and cultural studies at McGill University, and then fashion merchandising management at the Fashion Institute of Technology. After working in the retail industry for close to seven years, and a few years in publishing, she moved to New Delhi to work with Netaquila Solutions, a medical transcription company, and Windsor. She has been a part of the Zabaan team since December 2018, and is currently involved with administration and marketing.